KEEP YOUR DOGS AND CATS IN TIP TOP CONDITION
All our staff have an in-depth knowledge of all our cat and dog foods and can advise on the right mix for your pets.
With a huge range of cat and dog foods available, it's not always easy to find the right balance of nutrition for your pets. At Harvest Animal Feeds we have a carefully selected range of good quality feed and will be happy to advise on the best dog & cat food to keep your pet fit and healthy.
ALL THE PET FOOD YOU NEED FOR YOUR RABBIT ,GUINEA PIGS AND HAMSTERS
From specialist hamster feed to supplementary feed for your rabbit, we have everything you need to help your children keep their small pets happy.
WIDE RANGE OF HORSE AND LIVESTOCK FEEDS
Harvest animal feeds stock an excellent range of competitively priced feeds and shavings  for horse, poultry ,pig and cattle feeds.
ENCOURAGE THE BIRDS INTO YOUR GARDEN
If you enjoy watching our native species of birds , we stock plenty of wild bird feeds including peanuts , sunflower hearts and special mixes.
---
And many brands such as: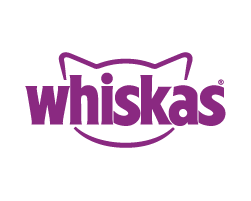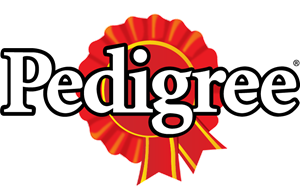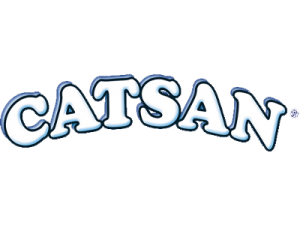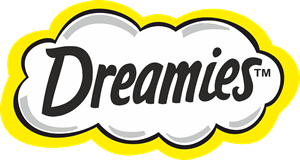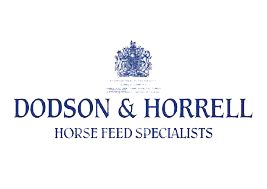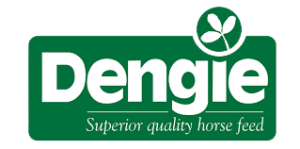 ---